Send Whiskey Podcast #14 - Ironton Distillery's Laura Walters Makes Good Juice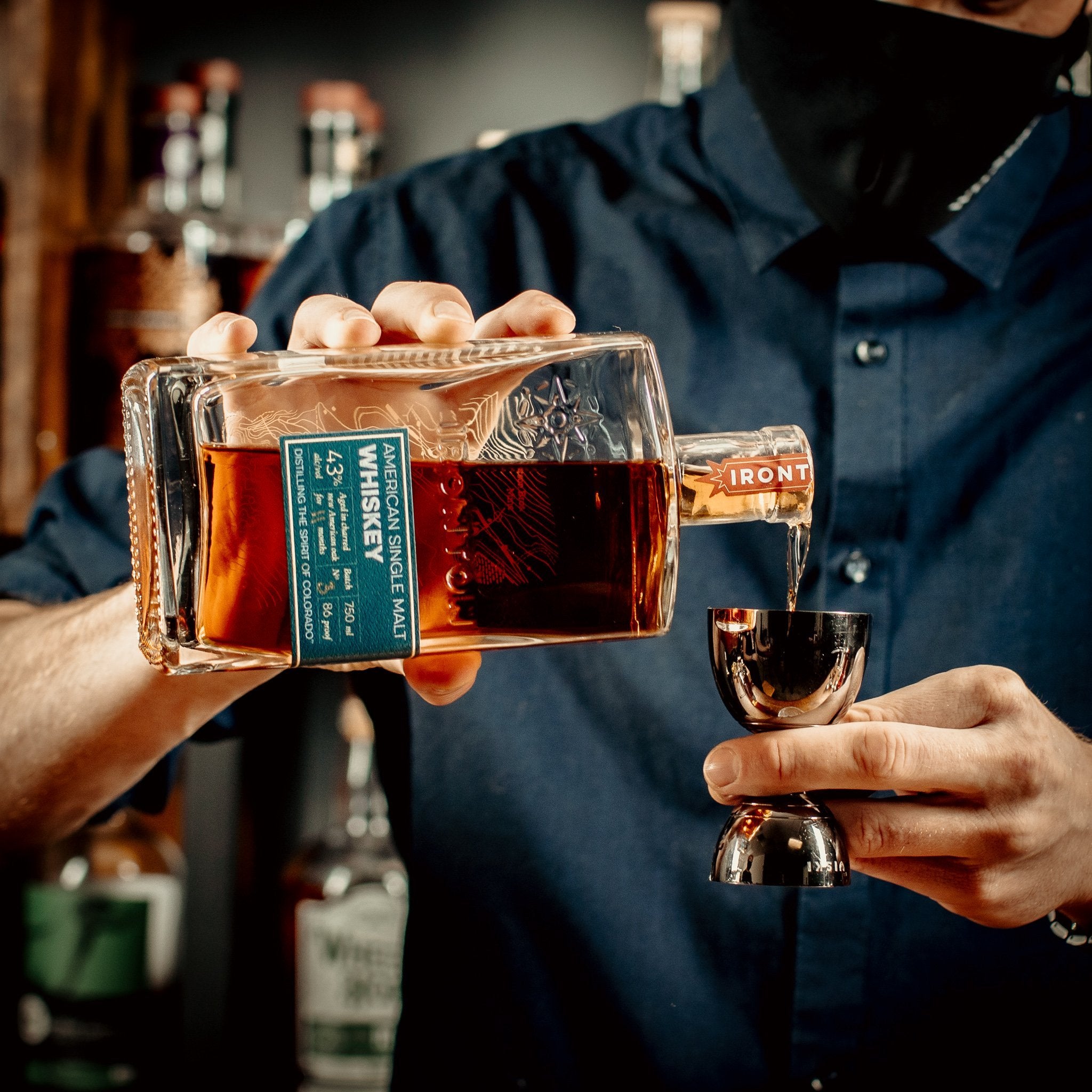 In this episode, we got to sit down with Laura Walters and Kelsey Bigelow of 
Ironton Distillery
 to talk about their whiskey and what they're up to lately. We learned that their part of the RiNo neighborhood in Denver used to be named Ironton. We also learned that they make a lot of different liqueurs that we definitely need to try out.
At the start of this episode, Andi Whiskey also dives into a bit about bartender IP when it comes to their cocktail recipes, and tips for influencers on how to license their copyright to brands. If you're interested in more on that, we'll be releasing another episode in the future. You can also reach out to Andi at 
instagram.com/andi.whiskey
 if you have questions.
Booze imbibed:
Ironton Distillery
 Single Malt, Colorado Bourbon, and Rye
Guests:
Laura Walters of 
Ironton Distillery
Kelsey Bigelow of 
Ironton Distillery
Co-Hosts:
Andi Whiskey, 
instagram.com/andi.whiskey
Nemo, 
instagram.com/nemowithatwist
And don't forget to follow us on instagram, 
instagram.com/send.whiskey
 and shoot us a message about what you'd like to hear on future episodes.
Also check out our agency, 
Twist & Tailor
, 
instagram.com/twistandtailor
. We help grow food and beverage businesses. If you own a business, get in touch.  
---