#38 - Former Jack Daniels Master Distiller, Jeff Arnett Starts Own Company, Company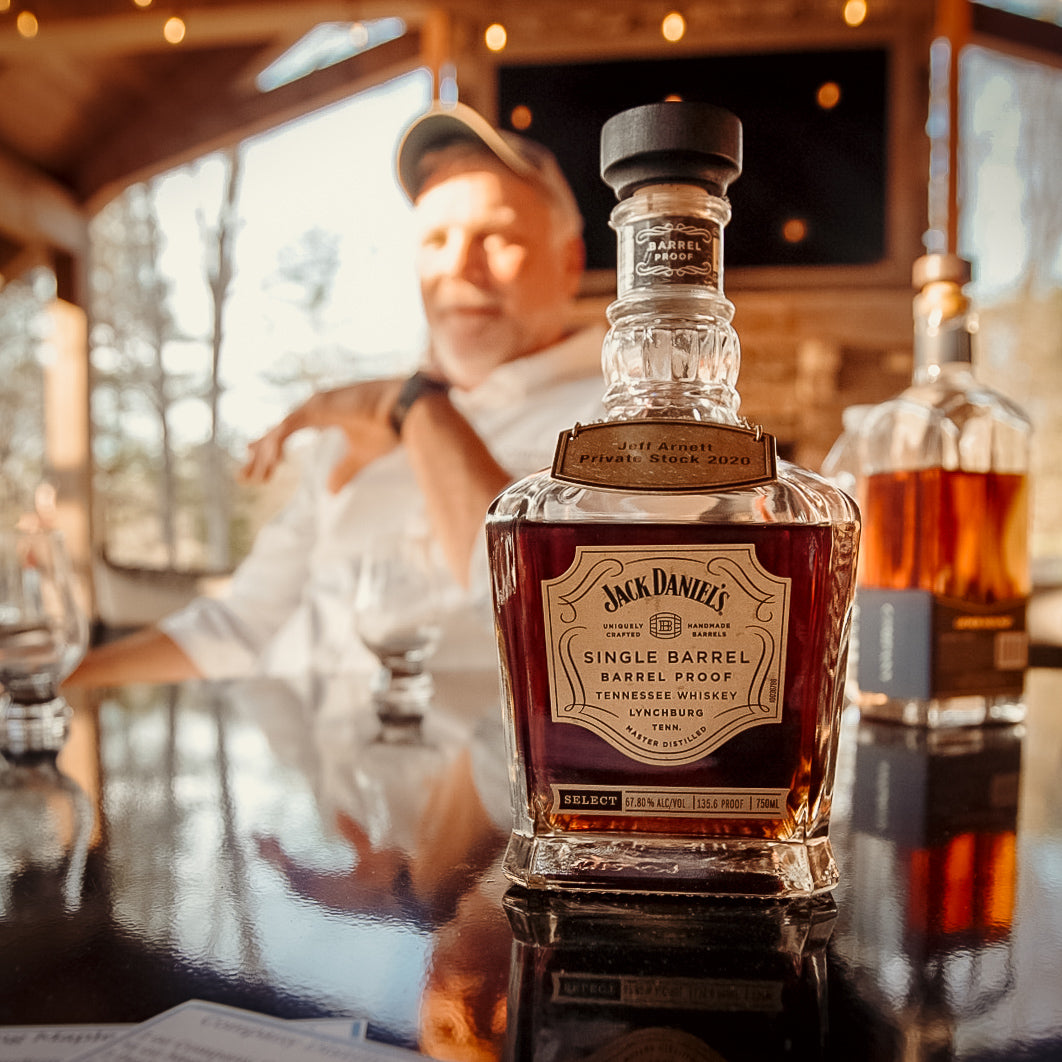 Andi and Nemo had the honor of being invited out as guests to Townsend, TN to visit Company Distilling. We got to sit down and talk to former Jack Daniels Master Distiller, Jeff Arnett about his past career path and his future ideas for Company Distilling.
Definitely keep an eye out for what they're doing!
---
Sign up to join our Patreon at 
patreon.com/sendwhiskeypodcast
 and help support us continuing to run this crazy thing.
Booze imbibed:
Private Stock Jack Daniels Single Barrell
Guests:
Jeff Arnett, Founder & Master Distiller of Company Distilling
Co-Hosts:
Andi Whiskey, 
instagram.com/andi.whiskey
Nemo, 
instagram.com/nemowithatwist
And don't forget to follow us on instagram, 
instagram.com/send.whiskey
 and shoot us a message about what you'd like to hear on future episodes.
Also check out our agency, 
Twist & Tailor
, 
instagram.com/twistandtailor
. We help grow food and beverage brands. If you own a business, get in touch.  We're here to help.
---