Monthly Content Creation for Blue Bird Distilling Co. Out of Pennsylvania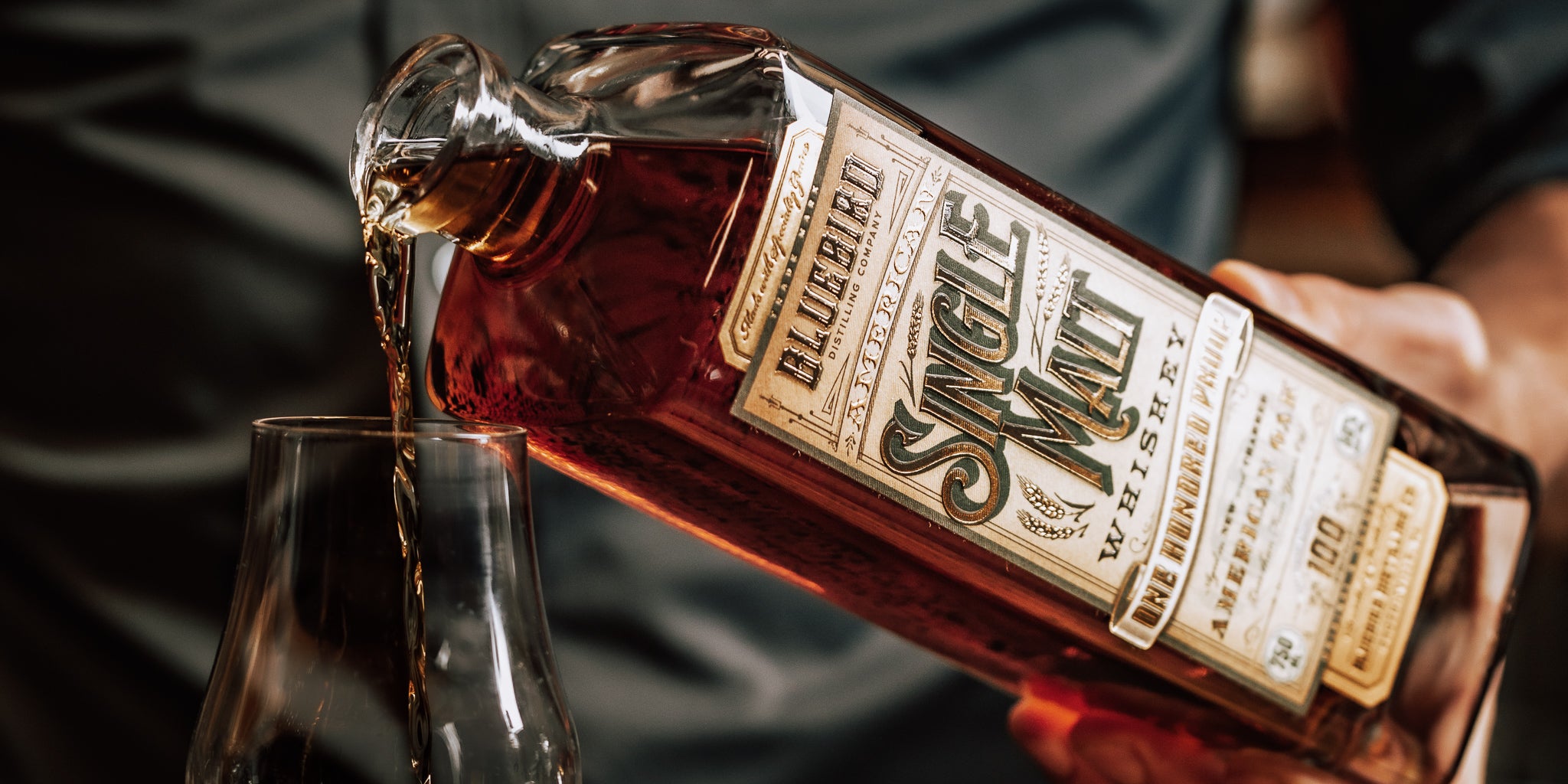 We have had the pleasure of helping create monthly photography for Blue Bird Distilling Co. 
The Problem: They Needed Content for Social Media
With the need to constantly be active on social media these days, a lot of brands like Blue Bird have an ongoing need for content creation to represent their brand online. 
The Solution: Monthly Photography for Their Brand
We have a Monthly Content Creation package made exactly for this purpose. 
We have photo shoots daily in our studio, which has lifestyle sets and bar sets and more. With these regular shoots at our studio, we have the ability to work brands like Blue Bird into a variety of shoots, to create a bunch of varied content for them throughout the month. This is preferable, so it doesn't look like all of their imagery just came from one photo shoot on one day. We are uniquely poised as an agency to create this variation for brands.
We create the photos mainly for social media use, with an emphasis on bar content to help them promote their tasting room, as well as consumption of their products. 
If you need monthly content creation, reach out! We'd love to help!
In the meantime, check out some of our work for them over the months:
---